The Federal Government, led by President Bola Ahmed Tinubu, through the House of Representatives, has invited the Nigeria Copyright Commission (NCC) to protect the late singer Mohbad's royalties from his songs and lyrics.
This decision was made after Rep. Babajimi Benson (APC-Lagos) moved a motion during a resumed plenary session in Abuja. He highlighted the tragic death of Mohbad on September 12, which has generated significant public attention and calls for an investigation into the circumstances of his death.
Benson mentioned that Mohbad's fans have been protesting and demanding justice, and that the artist was known for singing about peace and light. He also pointed out that Mohbad left his record label, Marlian Records, in 2022 due to various grievances, including unpaid royalties.
The lawmaker emphasized that this issue highlights the broader problem of artists struggling to assert their rights in the music industry. The invitation of the NCC aims to address these concerns and protect the late singer's royalties.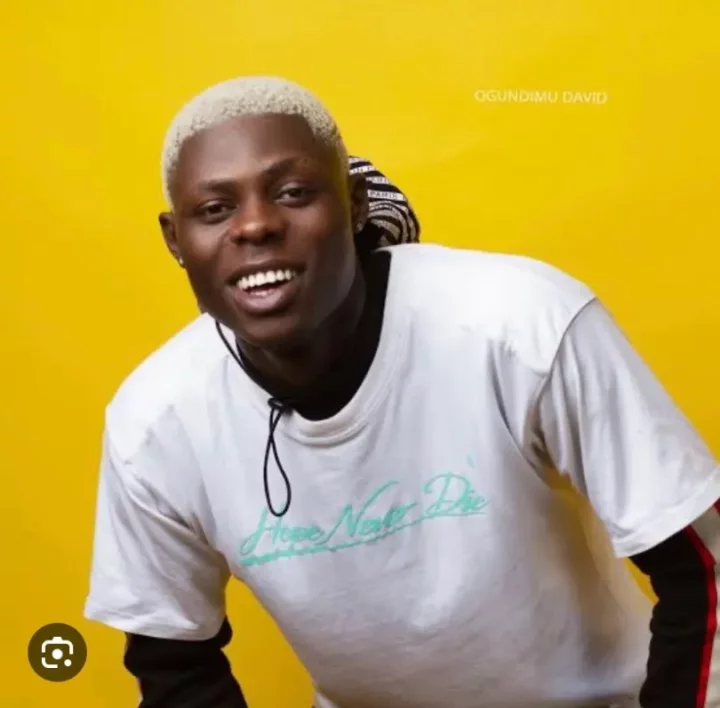 Rep. Babajimi Benson pointed out that Mohbad's case is not unique, as many artists in Nigeria find themselves trapped in unfavorable contractual agreements that limit their creative freedom and financial growth. These situations can sometimes escalate into disputes and even violence.
He highlighted the lack of substantial institutional funding in the Nigerian music industry, which often forces artists into questionable contracts with record labels. Addressing these issues is crucial for the growth and sustainability of the industry.
Benson expressed concern that most of the late artist's proceeds were going to the Marlian Music Group, and no agency had taken steps to protect his estate, even though he was one of the best-selling digital artists in the world.
The House observed a minute of silence in honor of Mohbad and called for the protection of the rights of young, promising artists in contracts with their record labels. It urged relevant agencies to monitor the ongoing investigation into Mohbad's death, particularly the allegations of harassment and unpaid royalties.
Additionally, the House called on the Nigeria Copyright Commission (NCC) to collaborate with various stakeholders, including record labels, artists, legal experts, and industry associations, to develop and implement industry-wide guidelines. These guidelines should ensure fair treatment, transparent contractual agreements, and proper compensation for artists. They will also involve reviewing existing copyright and contract laws in Nigeria and identifying areas in need of reform.
The House further mandated its Committee on Justice and Legislative Compliance to oversee and ensure compliance with these measures.