Former Tottenham and England footballer, Jermain Defoe's estranged wife has blasted the woman he allegedly left her for.
Donna Tierney who split with the striker after months after their £200,000 wedding, hit out at Alisha LeMay, his lover, who had been a guest at the wedding ceremony in December 2022.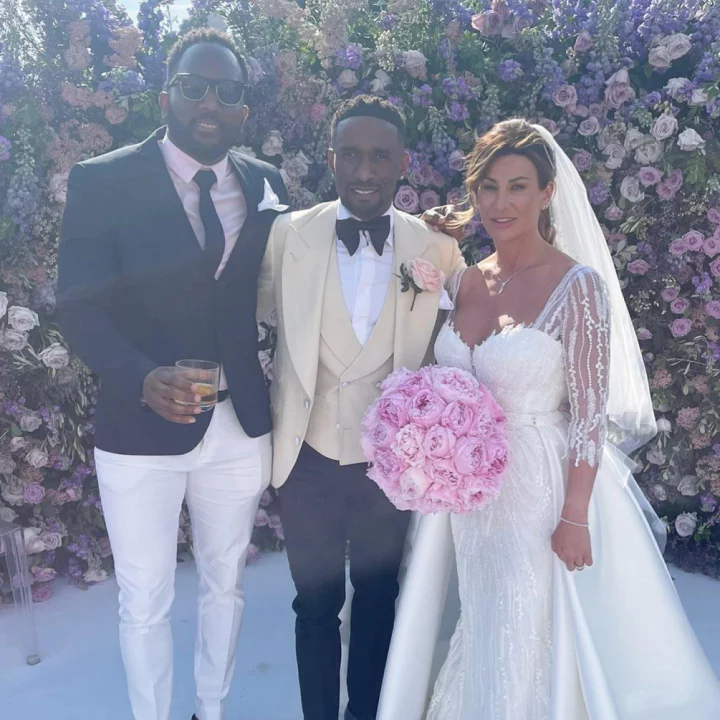 Jermain with estranged wife Donna Tierney at their wedding
Defoe and Donna split earlier this year, months after he bombarded a nurse with messages begging her for sex.
Donna's social media attack came after a report by Sun UK on Sunday, September 24 revealed Defoe, 40, was now linked to a third woman, 28-year-old wedding planner Paige Bethany Mallabourn-Edmondson.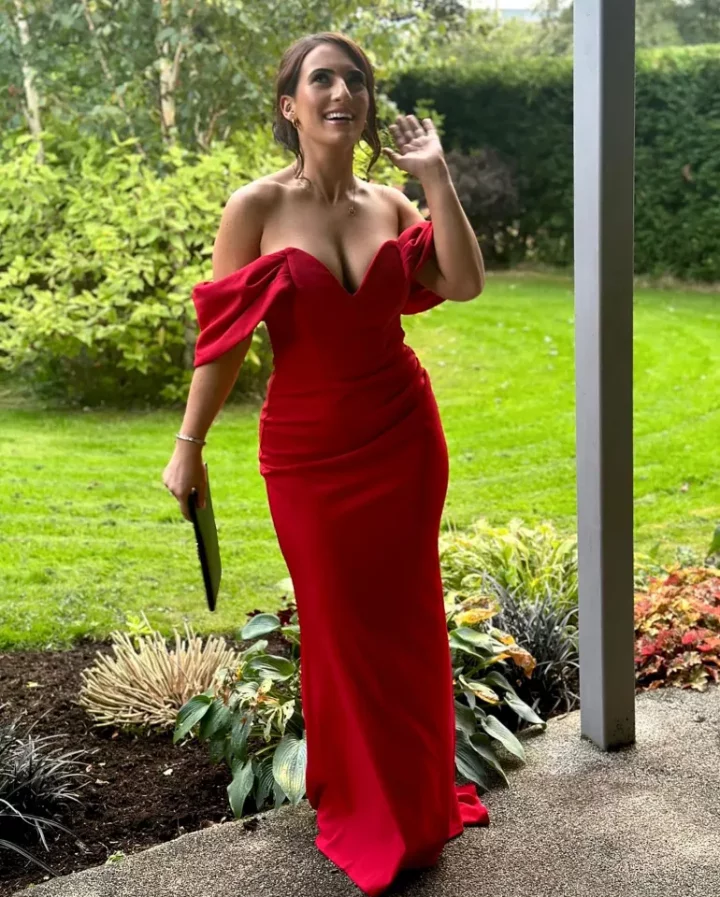 Donna, 40, wrote: "She was the better option because I was never an option.
"Ladies, if you make yourself an option that's all you'll ever be.
"He didn't have an option – I wouldn't take him back!"
At the time of her break up with Defoe, Donnae said: "My love for Jermain, our vows and our marriage was 100% real to both of us.
"I was a devoted wife, but it takes two people to make a marriage work, no less, no more, and his infidelity eventually broke our marriage."
She also claimed influencer Alisha, 31, tried to "devalue" her by wearing a fake engagement ring.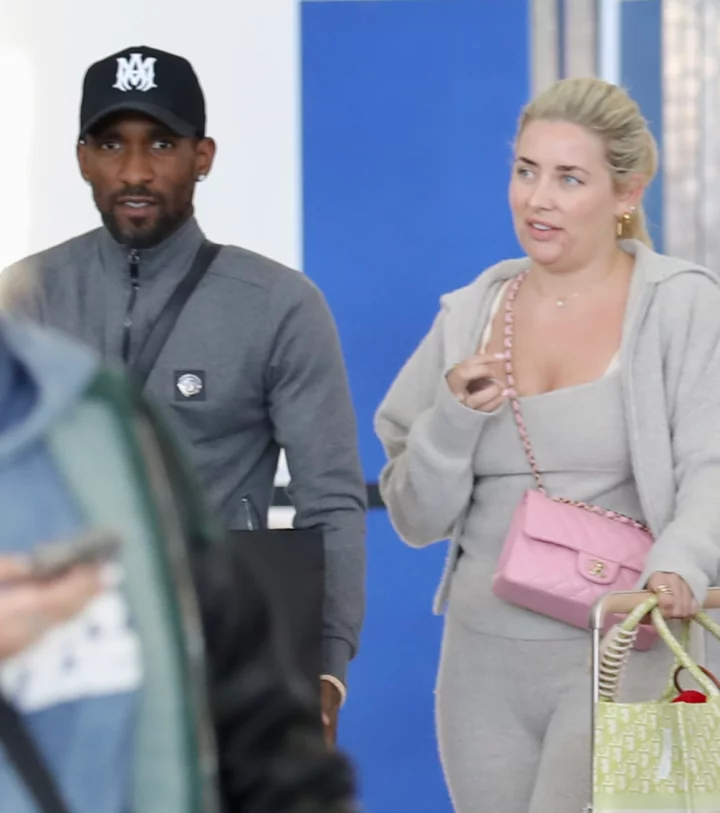 Meanwhile, Defoe's new lover's family has confirmed their relationship. Paige's mum told The Sun on Sunday: "Yes, they are in a relationship together."