Social commentator and bodybuilder, Martins Vincent Otse alias VeryDarkman has blasted socialite Yhemolee on national TV.
A quarrel started between the two men after VeryDarkman demanded for a DNA test to be done on Mohbad's son, Liam Aloba, to ascertain if the mother hadn't committed paternity fraud, since he insisted that the child doesn't look like the singer.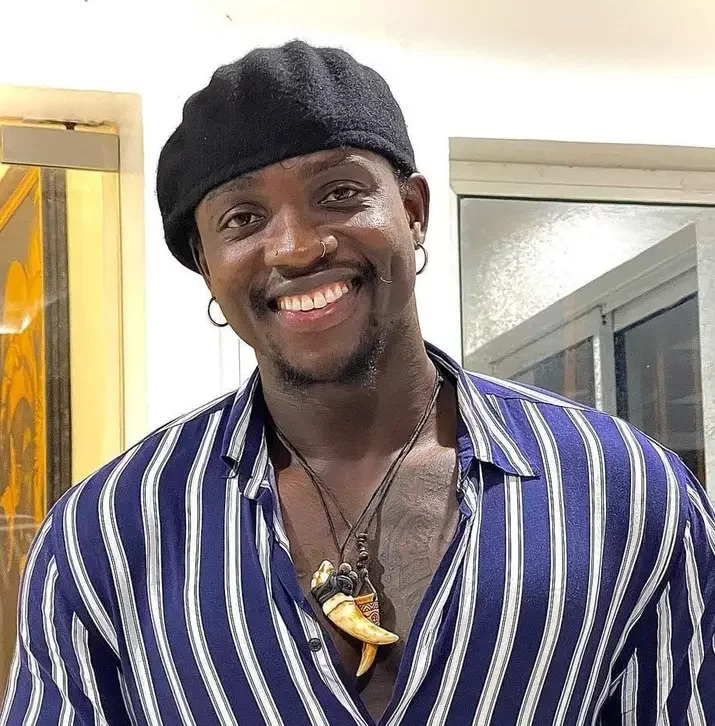 Yhemolee blasted him for demanding that since Mohbad, while still alive, never asked for a paternity test.
The social commentator was invited to an interview on Channels TV and before starting, he took the time out to show off his signature black singlet during the live broadcast.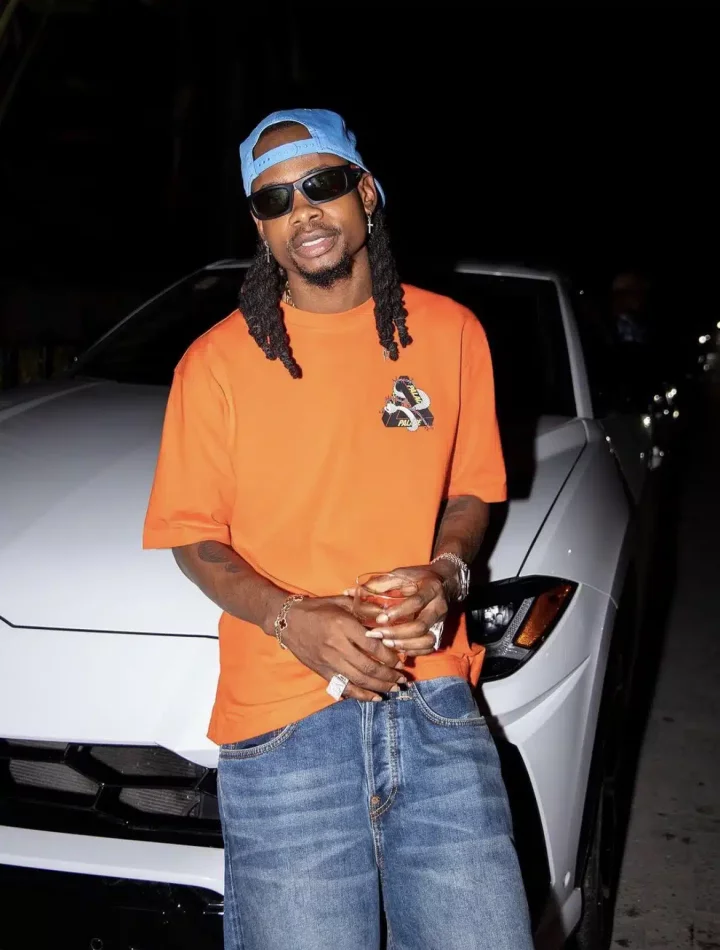 Doing this he noted, to his critics in general Yhemolee in particular, that his black singlet made it to national TV before them.
Watch video below …